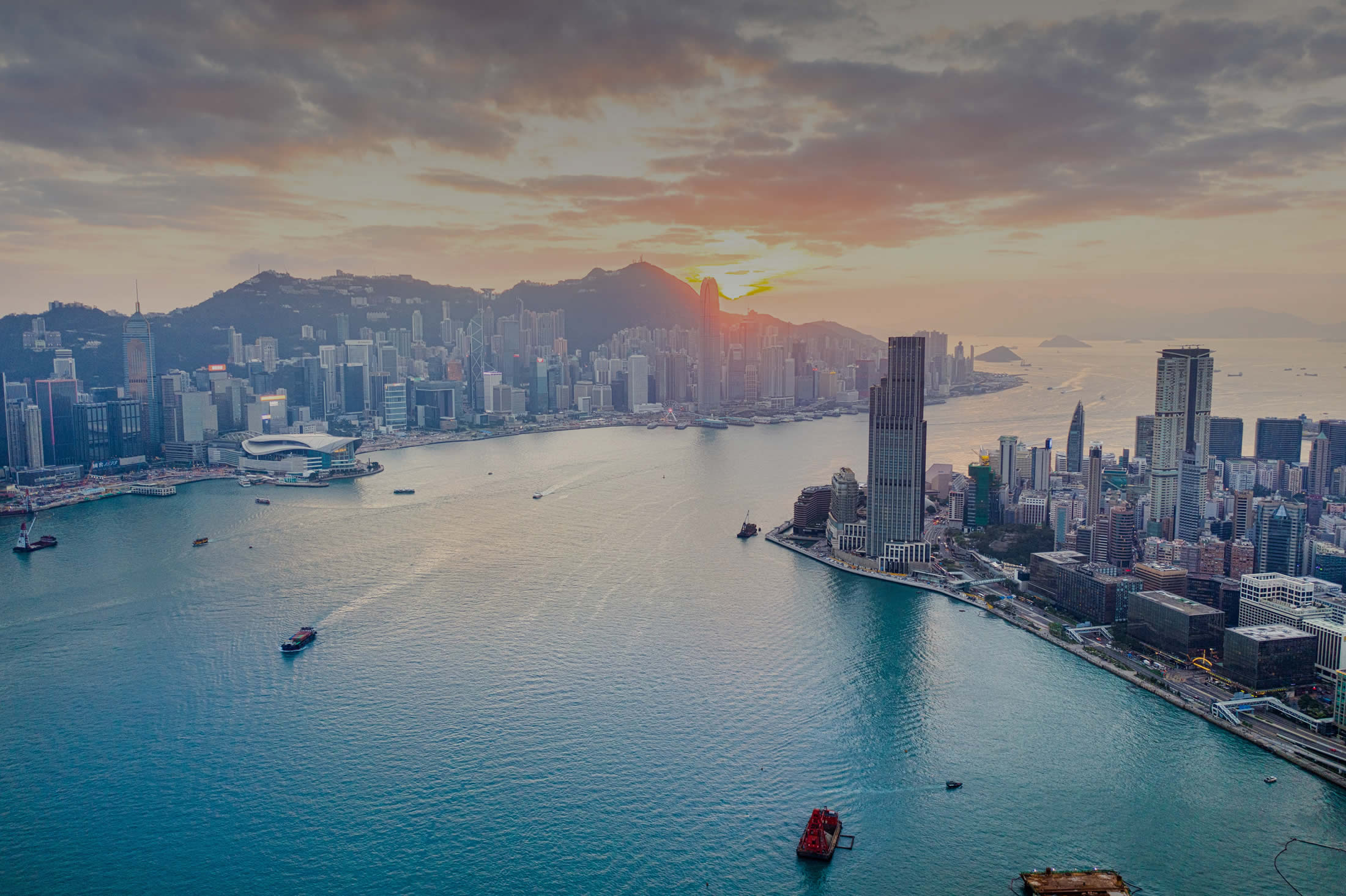 Solution, Creation, Enrichment
LEARN MORE
We serve with a high level of integrity, professionalism and most importantly, compassion.
We focus on people, and what matters to you.
For solutions that needs to balance between your interests, the law and the ever-evolving demands of the world, we are here for you.
Latest news
Insightful articles, case studies and professional reflections on topics that we feel will help our clients become more informed.