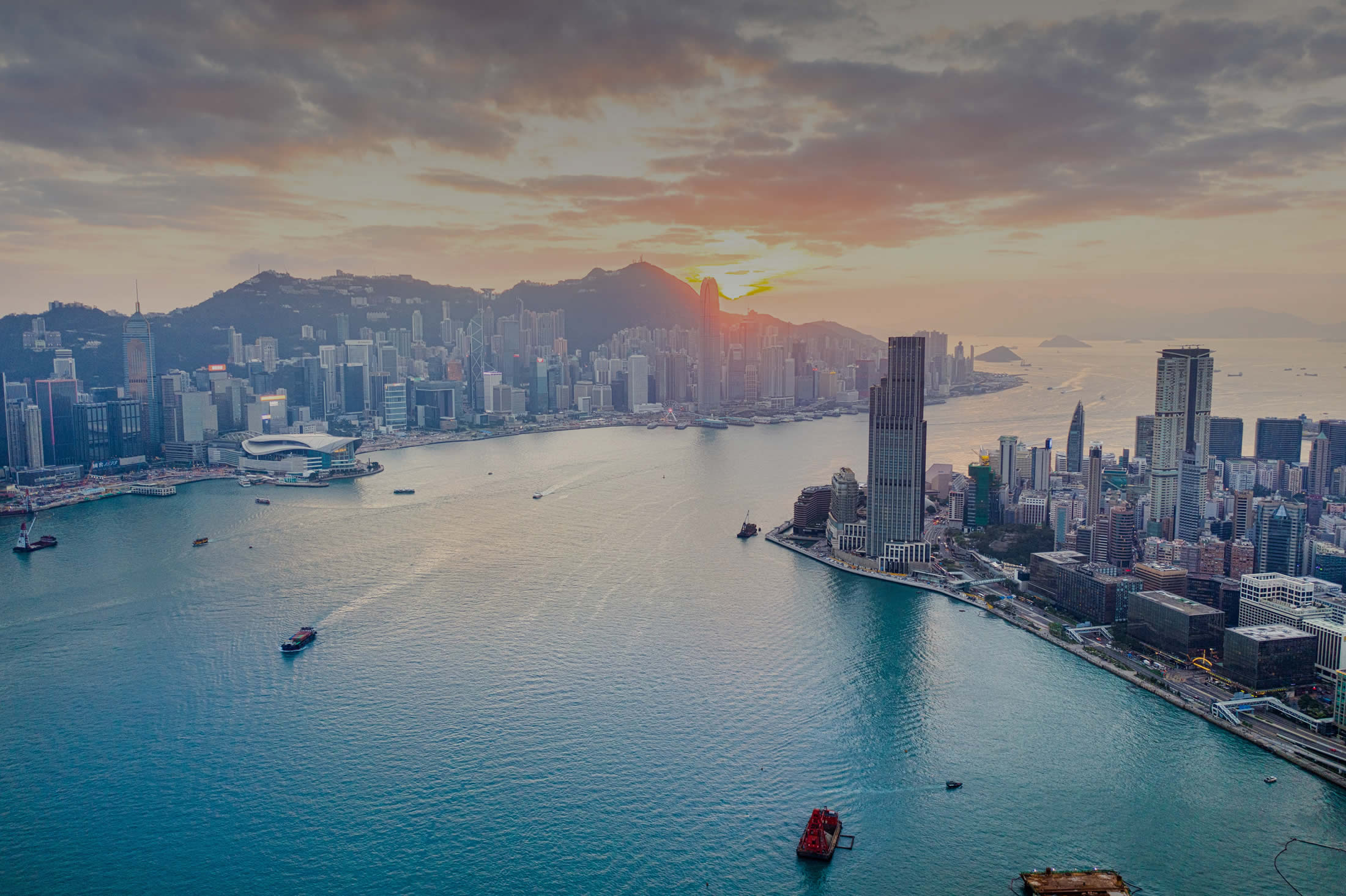 One stop legal solutions.
LEARN MORE
We serve with a high level of integrity, professionalism and most importantly, compassion.
We are a
people-oriented business for the people in need of solutions.
When it comes to legal issues, clients can find themselves in a maze going round and round, we offer our expertise and solutions through listening, caring and sorting out issues that lead the way out.
Latest news
Insightful articles, case studies and professional reflections on topics that we feel will help our clients become more informed.