We serve with a high
level of integrity,
professionalism and most importantly, compassion.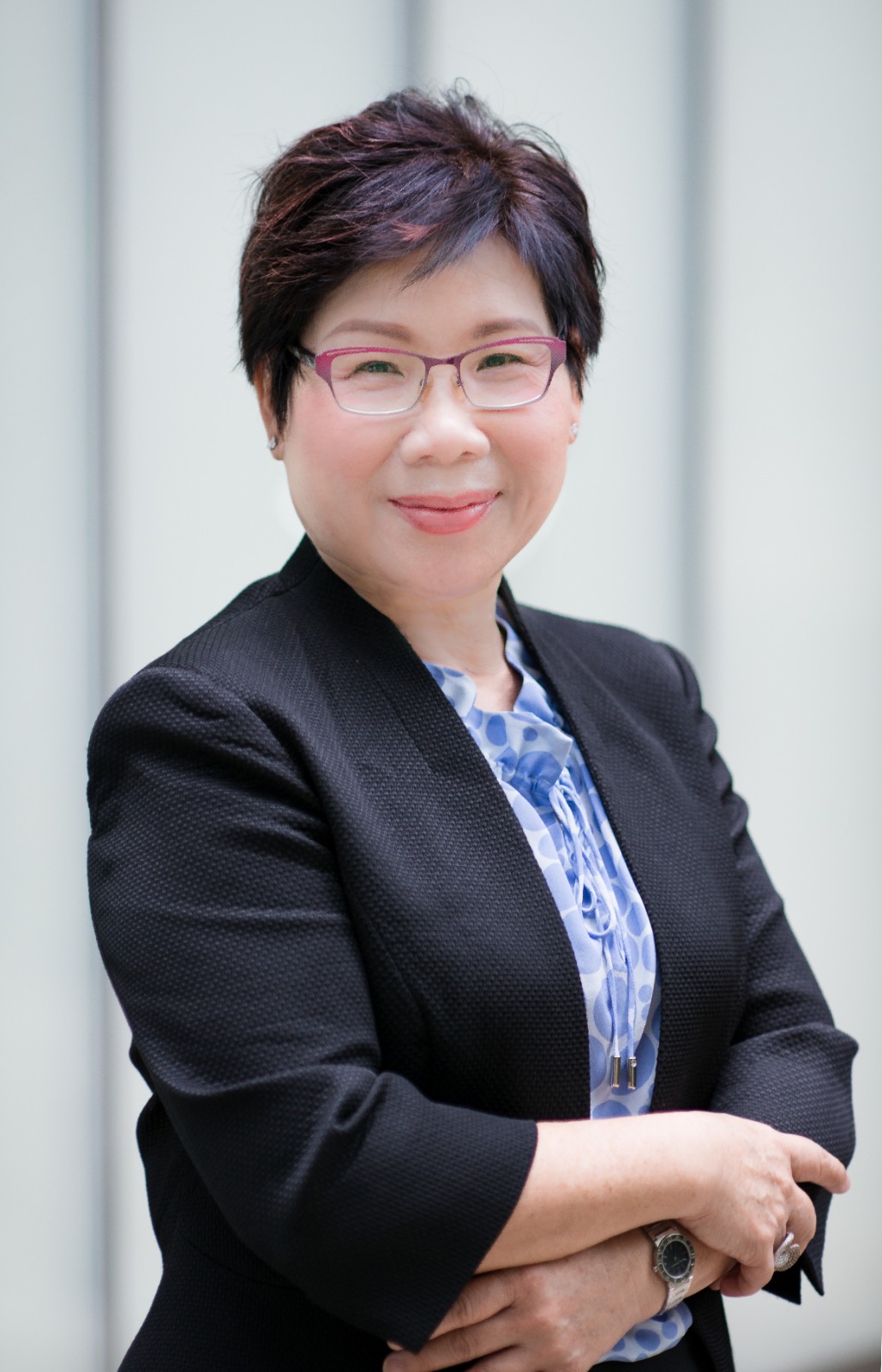 Law P. H. Elsa also known as Elsa Law
Principal & Lawyer
Elsa is a commercial and family lawyer with over 25 years of experience, a passionate entrepreneur, and an active participant in various business communities. Educated and qualified in the United Kingdom, lived in the United States and practiced in Hong Kong – where she calls home and connects with people around the world. Solving clients' (legal) problems always gives her an incredible amount of satisfaction. While she is a lawyer, she does not only see it as a profession but an important tool to help people solve various human problems and enjoy leveraging on her legal knowledge and experience to help those companies/people in need of advice.
Her favourite quote is by Charles Dickens, a well-known English novelist who said "There is no exercise better for the heart than reaching down and lifting people up."
Download CV
Pang C. S. Rosa also known as Rosa Pang
Consultant Lawyer
Rosa is a lawyer with over 23 years' experience. She specializes in trademarks and intellectual property, and is also a lecturer in intellectual property and business law for a number of local universities and tertiary institutions as well as being a speaker for government and public organizations and also a mentor on intellectual property rights law.
Download CV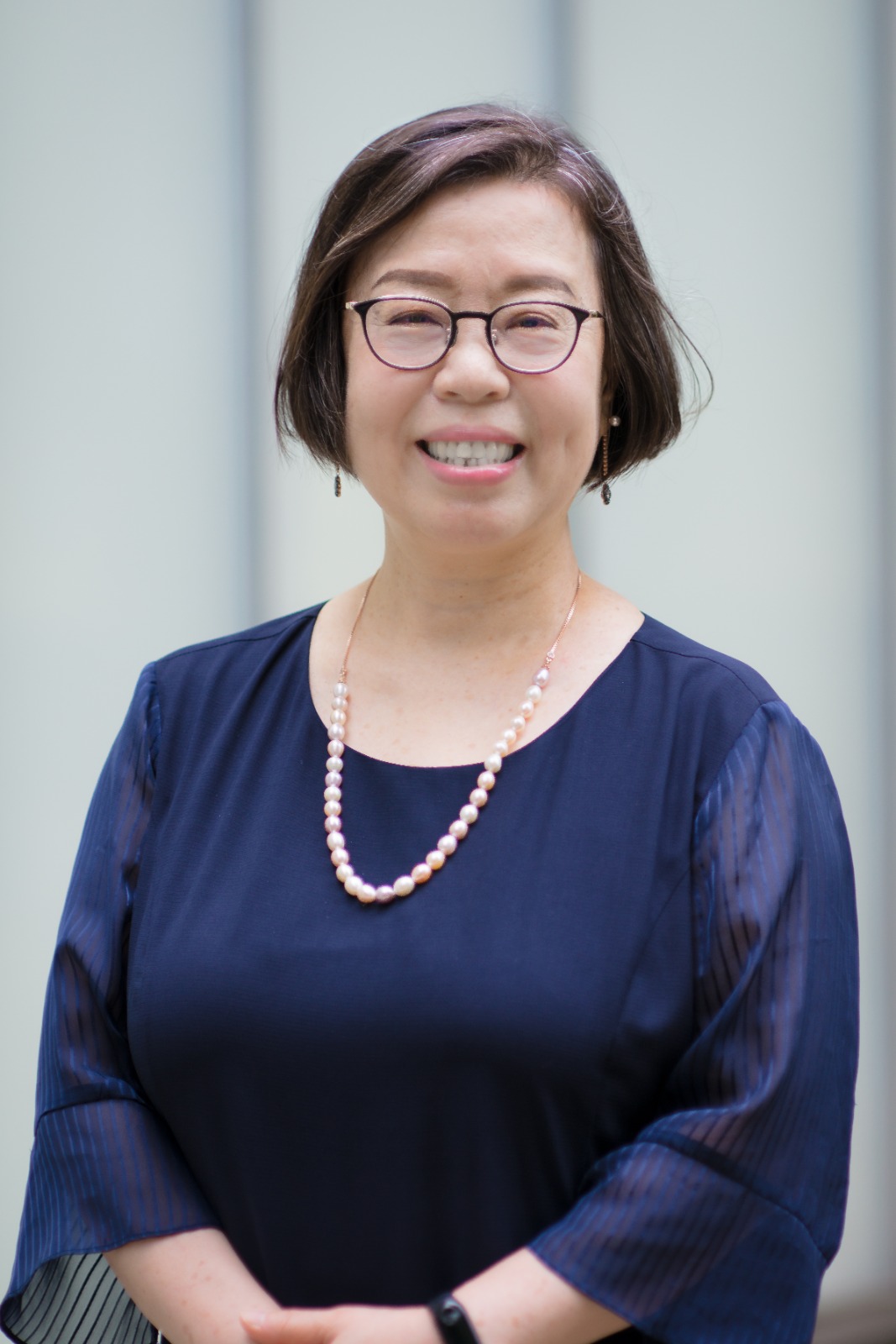 Mr. Cheong is a qualified lawyer in Hong Kong since 2013, though before this he was an IT consultant/manager/project leader to companies in Canada that involved technology that was advance at the time. Rothmans, Benson & Hedges was a company that he had worked with for the longest time of eight years in Canada where he gained valuable experience on leading projects.
He was educated in Canada and Hong Kong. His specializes in commercial, corporate, technology, and intellectual property. His passion is in technology development.
Prior to joining us in January 2021, Mr. Cheong was, notably,  an in-house legal counsel at China Mobile Hong Kong and also worked with Titus & Co. and Weir & Associates. He also ran his own tech start-up.
Download CV