Corporate & Commercial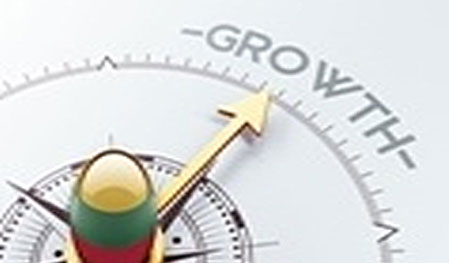 We provide advice/opinion on risks exposures on contracts such as non-disclosure, confidentiality, loans; drafting of various types of agreements e.g. employment, shareholders, sale and purchase of business; dealing with employment issues such as hiring and firing of employee, employees handbooks.
We also collaborate with Zegal to provide our clients with legal document templates to assist our clients with document automation and work flow as well as annual retainer packages.
If are interested in discussing your businesses with us, please call us on (852) 2309-2178 or request for a consultation with us.